Looking for free valentines crochet patterns? You're in the right place, check out 23 fun and free valentines crochet patterns!
Keywords: Valentines crochet patterns free, valentines day crochet patterns, free crochet patterns for valentine's day, free crochet patterns, valentine's day amigurumi patterns free, beginners crochet valentine crafts
This post contains affiliate links, if you purchase something through those links, I will earn a small commission at no extra cost to you.
Today, I'm sharing a round-up of some super fun crochet projects that are perfect for this time of year! There's a fun mix of crochet amigurumi, blankets, accessories, garments, and home decor! Check out all the fun free crochet patterns below!
Tunisian Sweetheart Scarf by Noor's Knits
Heart of Gold Square by Noor's Knits
Holiday Snuggles Crochet Blanket by The Loopy Lamb
Crochet Heart Shaped Crop Top by Toys Lab Creations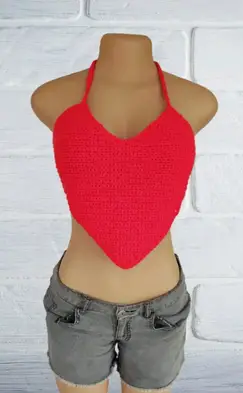 Granny Heart Cushion Cover by Hooked on Patterns
Romantic Hedgehog by Raffamusa Designs
Heartbeat Scarf by Banana Moon Studio
Lots of Love Heart Pillow by Chain 8 Designs
The Amore Shawl by Desert Blossom Crafts
Heart C2C Sherpa Pillow by Nana's Crafty Home
Valentine's Day Ornaments by Golden Lucy Crafts
Easy Tunisian Crochet Mug Cozy by Knitter Knotter
You Stole My Heart Crochet Blanket by Knitting With Chopsticks
Have you been thinking about turning your crochet hobby into a business? Or maybe you already have a business but you're not happy with the results. If so, you may want to check out the Crochetpreneur Business Academy, enrollment is opening up soon! Find out more here.
You'll Always Be In my Heart Beanie by Itchin' For some Stitchin'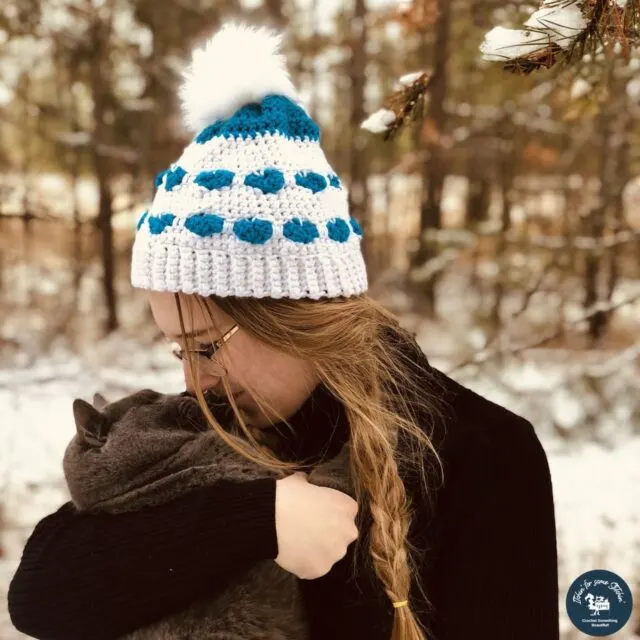 Kind Heart Beanie Keychain by Buddy Luvs Crochet
Heart Pixel Art Square by Eye Love Knots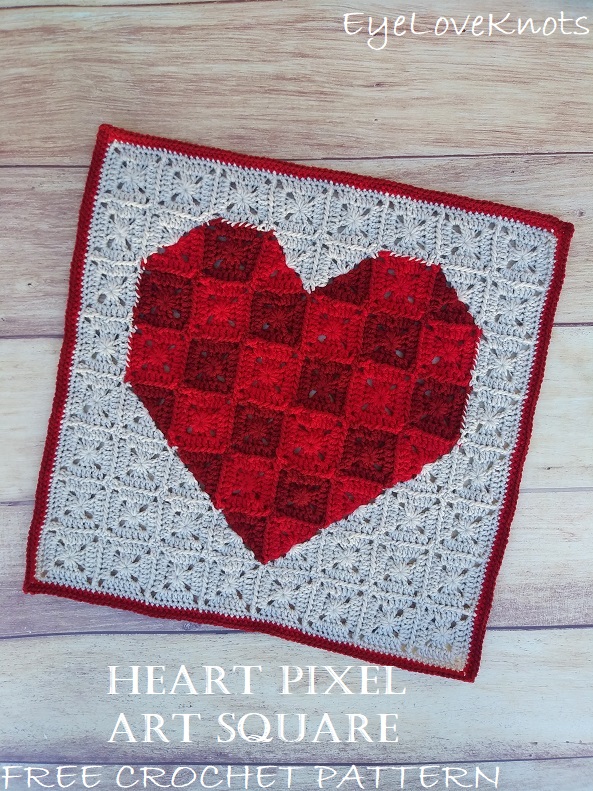 Valentine's Tissue Box Cover and Mailbox by Jo to the World
Hugs and Kisses Crochet Towel by A Crocheted Simplicity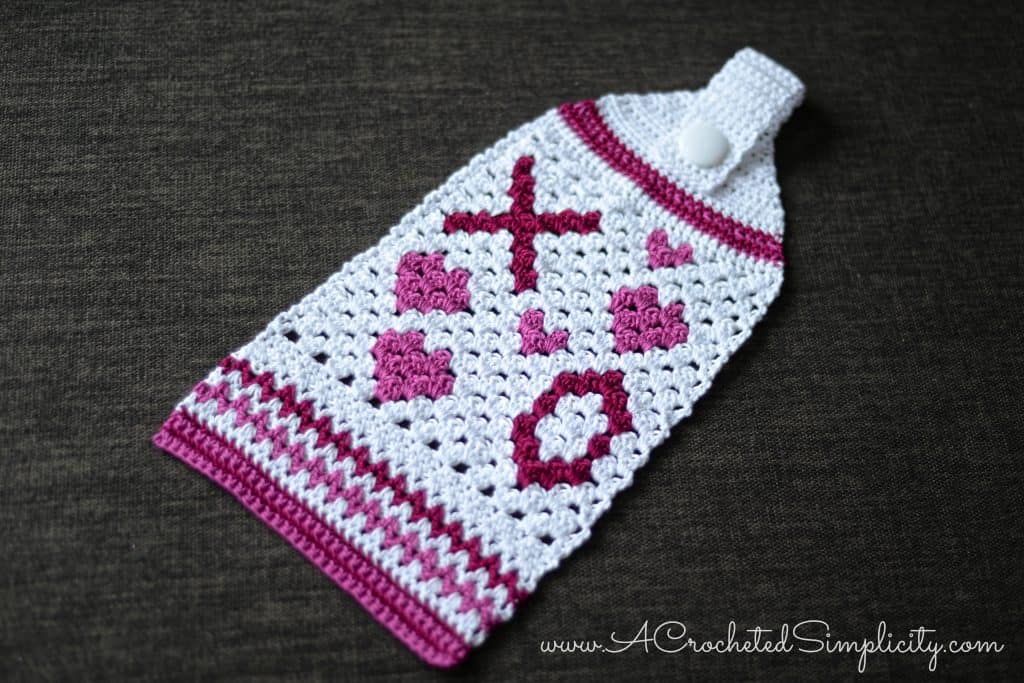 Crochet Love Bug by Jen Hayes Creations
Classic Crochet Teddy Bear by Jen Hayes Creations
My Love Beanie and Slouch by A Crocheted Simplicity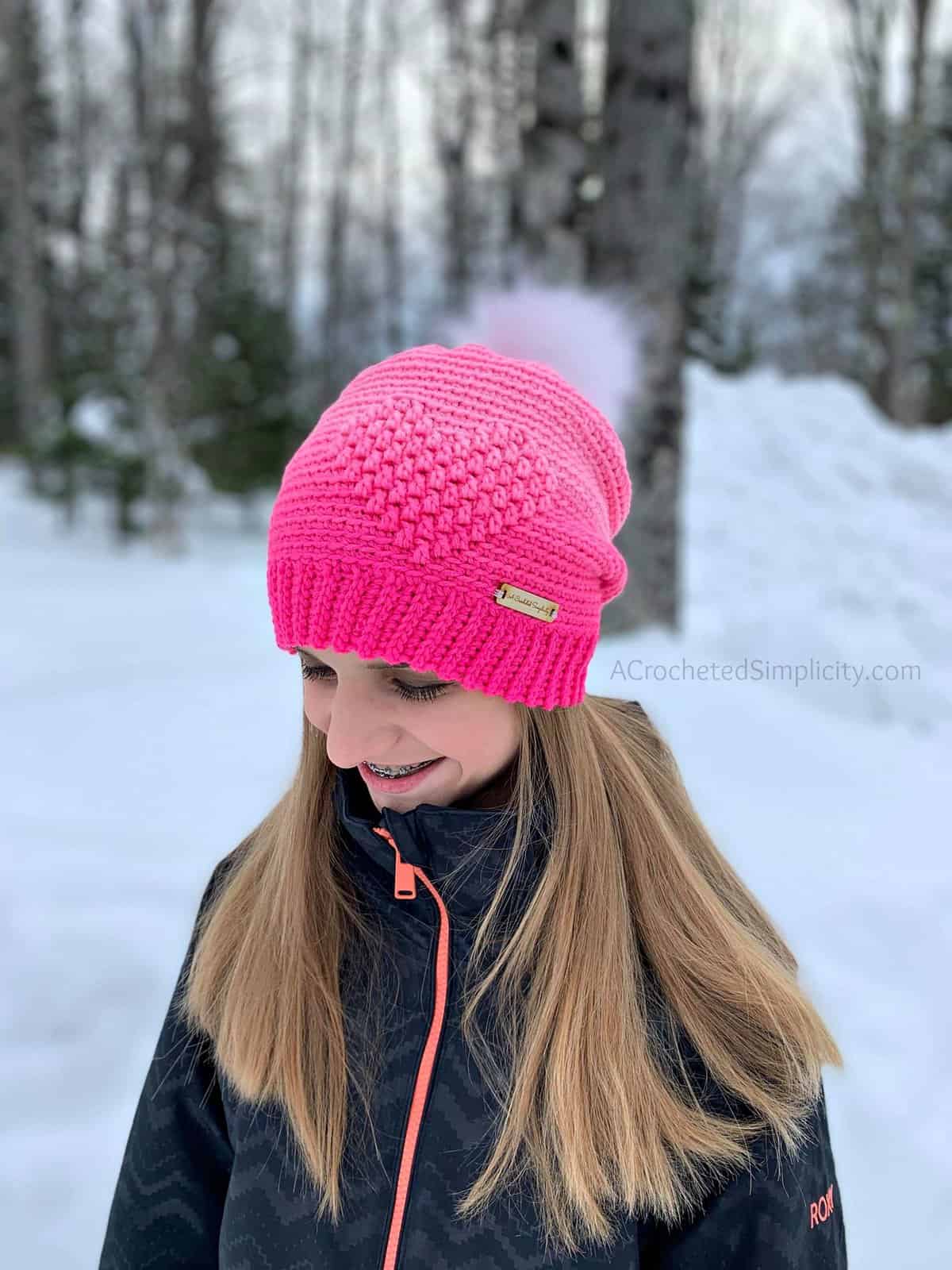 Cup of Love Cozy by Green Fox Farms Designs
Crochet Bobble Heart Potholder by You Should Craft
Mini Entrelac Bow by Noor's Knits